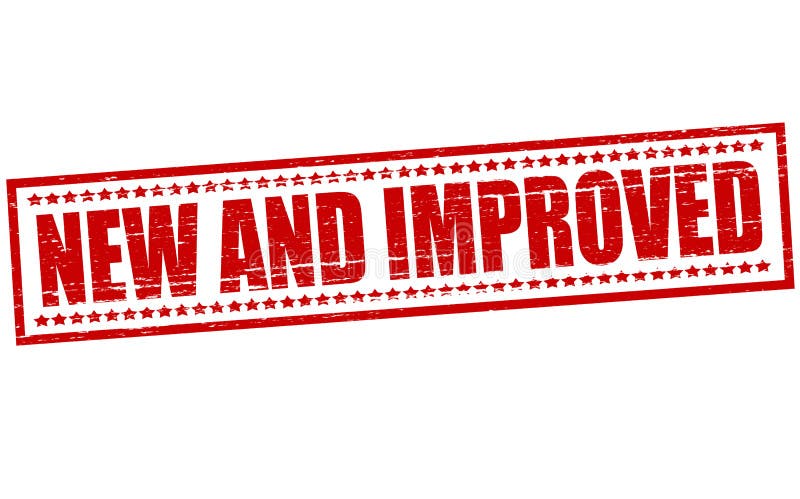 We are so excited to introduce you to the NEW OneMob. This video will show you how to access the new version and provide a quick overview. Be sure to review the FAQ too!
Frequently Asked Questions
Why is OneMob making these changes?
OneMob is implementing Material Design, a design language developed by Google, to create an easier and more familiar user experience. This will make OneMob more intuitive and responsive like other apps and websites you visit today. As soon as you try the new OneMob, you will immediately notice a difference. Many of the fundamentals are still there and unchanged, but the design and experience will be seamless and effortless as you navigate the new platform.
There are a few notable changes:
The Library has been completely redesigned and will now contain all content, templates and scripts
Admins and managers can use the new Control Panel to administer the platform, manage users, control branding, measure performance and more
Pages are now Microsites! Microsites are designed to be more modern and generate more actions from your audience. Creating your Microsite will also be simplified with the new page editor.
Links and Emails are now Campaigns! Campaigns are how you share your OneMob videos and content. They can be created in seconds and shared through direct links, email and social platforms.
Contacts has been updated to match the new look and feel
Will I still have access to my previous links and emails?
Yes, all of your links and emails will be converted to campaigns. They will still include all of your content and tracking metrics.
Has the recording process changed?
No, OneMob's recorders (Webcam, screen recorder, and mobile apps) will stay the same. Click here to refresh yourself on how to record.
Where are my pages?
Pages are now Microsites! Microsites will give you a lot of the functionality you had with pages plus more. And they'll continue to evolve and be more customizable in the future.
Do I need to edit or convert my pages to Microsites?
Watch this video:
Your pages will convert to the new Microsites automatically. However, it is recommended to check the pages that utilize text boxes and iFrames.
Text that was in text boxes may need to be re-edited and formatted.
If your pages have iFrames…
IFrames have moved within Microsites. You will need to go to the page editor and/or into the campaign and use the sizing tool to make your iFrame active again.
Click here to have an interactive look at a sample of the new user interface.