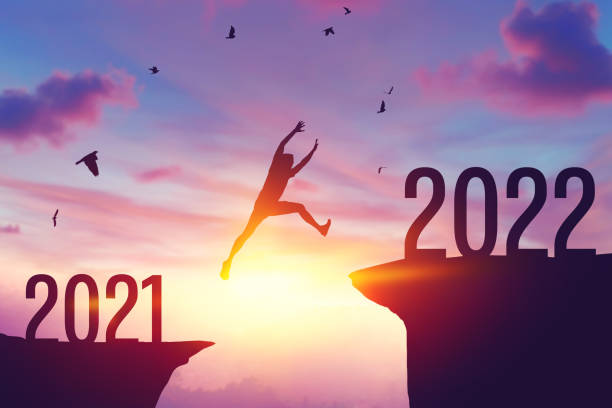 2021 has been a year of preparation for OneMob. We went through some major changes with the team, the product and the overall company direction. Change is never easy. It often creates a lot of internal and mental dialog, and that can be very uncomfortable. However, change is inevitable and it's an opportunity to grow IF you're open to it.
I feel fortunate to work with a team that is growing individually and together. We are working toward a new strategy that is built on a culture we all believe in. A culture of trust, service, innovation and partnerships. This is something we pursue inside and outside the organization.
I am confident our culture and 2021 preparations will enable us to execute in 2022 like never before. We plan to bring OneMob to the masses in a whole new way and I couldn't be more excited!
Until then, I wanted to highlight some of the amazing accomplishments from 2021. Please join me in congratulating the team on their amazing work:
Personally, I could go on and on about the amazing things the team does everyday to make OneMob better. I'm so proud of them! 🙏🏽
The future of OneMob is bright and we can't wait to share it with you. Prepare yourself and learn more here. Happy New Year friends! 🥂